I've had the great honour to write the music/theme for the official promo video of Roland's new GoPiano keyboard. Here's how to play it.
---
Hi Guys! Whaddap?
It truly was a great honour when world renown keyboard brand Roland asked me to write the soundtrack, the theme if you will, for their newest release: the GoPiano.
This tutorial shows both how to play - and some songwriting principles as to how I came up with this tune.
LESSON | CONTENTS
We'll look at:
How to play the main melody line with the right hand
How the "value" of that melody line changes, when different harmonies underpin it
How to play and use those different harmonising techniques
How music is both written and underpinned by its word-like chords
Image with the melody below the tutorial. Full Chord Sheet available for Premium Couturians.
Enjoy and let me know what you think!
Cheers, Coen.
ME |
ROLAND GOPIANO TUNE
Song Tutorial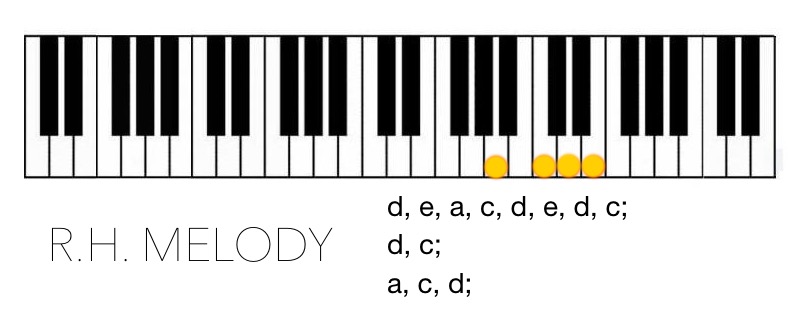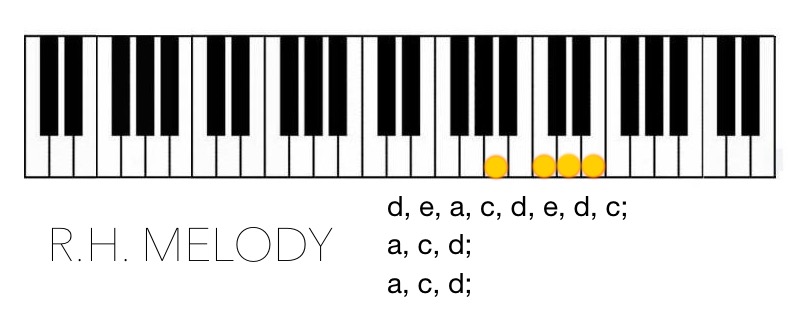 Like this? Please share!