UNDERSTAND MUSIC
---
A "peak inside our minds"
by professional musicians

, on playing piano in

contemporary music

- Pop, Soul, Funk, Jazz, Rock, Singer-Songwriter, Dance, Hip-Hop etc.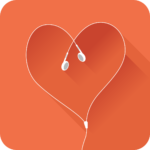 Music You Love
With this unique, modern approach, learn how the music you listen to works.
Your Effort · Your Passion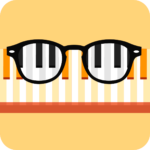 LEARN THE LANGUAGE
We've deconstructed music into word-like blocks. Easy to grasp & remember.
Learn once · Re-use forever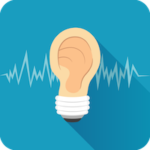 By Ear
Have you ever seen your favorite artist looking at paper while playing? Exactly.
Speak Music · Say Anything
a complete online program
---
Learn to Play
Anything

You Want
hack the piano core program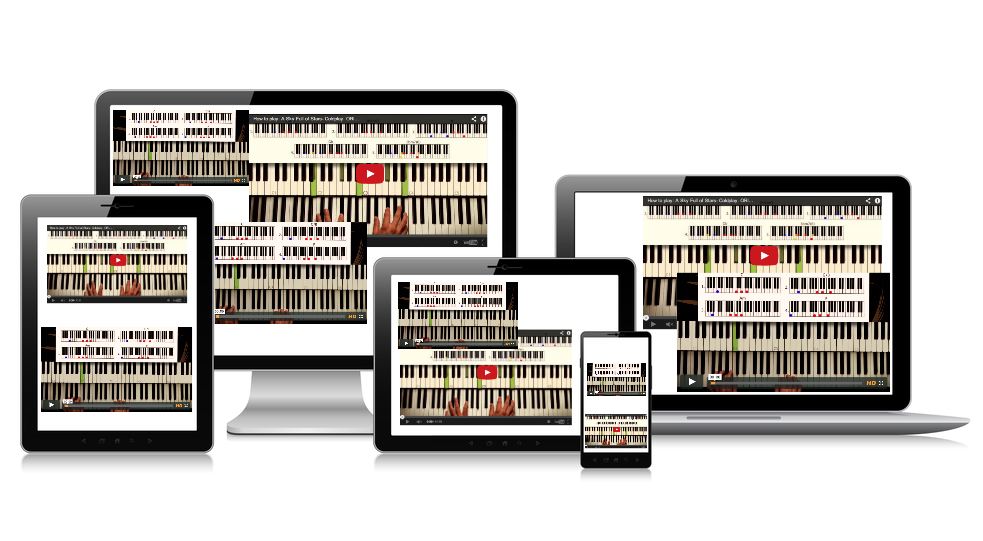 56 Course Lessons
A well-balanced mix of videos, text, images & exercises takes you from rookie to knowledgeable piano-hacker. Learn all about chords, patterns, inverting, breaking and extending, to play anything you want.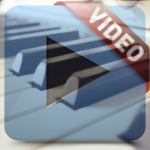 120+ HD Videos
Since video clarifies better than plain text alone, there's a ton (over 100) of short, sweet and to-the-point example videos plus 20 full length video lessons going over the material in tutorial-lesson format.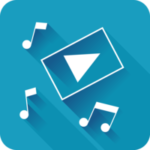 Downloads & Resources
HtP resources ease the road to piano success - The Guide (223-page book), Videos, Practice Beats, Cheat Sheets & MIDI files of all Example Videos. Store them locally to study when not connected.
---
Add-Ons

|

enhance

your piano-learning experience
hack the piano extensions
ADVANCED MODULES
SONG LESSONS
CONCEPT LESSONS
COMMUNITY
Course Pricing
---
Hack the Piano teaches the
universal concepts of music

.

Fundamentals that can be re-used in all music

- so you won't be waisting time blindly imitating, but with every lesson, grow as a musician.


*Entertainer - recurring subscription fee for online access. Player - one-time, non-recurring payment for one year access + downloads.
Compare Versions
The Entertainer

|

Course  Edition
---
€97 per year
– or €15 per month –
---
✓

  Hack the Piano Online Course Access

✓

  59 Premium Lessons

✓

  Hack the Piano Launchpad Program

✓

  Hack the Piano Core Program

✓

  100+ Example Videos

✓

  20 Premium Full Length Video Lessons

✓

 

BONUS

: 1 Free Month Premium Couturian (unlocks all Add-Ons)

✓

  30 Day Money Back Guarantee
---
*limited time offer.

Access everything as long as subscribed. Cancel anytime before the next billing to annul your subscription and you won't be billed again. No term of notice. No lock-in.
The Player

|

Complete  Edition
---
€127
one payment – year access & downloads
---
✓

  Hack the Piano Online Course (full year access)

✓

  59 Premium Lessons

✓

  Hack the Piano Launchpad Program

✓

  Hack the Piano Core Program

✓

  100+ Example Videos

✓

  20 Premium Full Length Video Lessons

✓

 

DOWNLOADS:

✓

  Hack the Piano – The Guide (.pdf)

✓

  100+ HtP Example Videos

✓

  15 Full HtP Core Video Lessons

✓

  Appendix – Cheat Sheets

✓

  100+ HtP Example MIDIs

✓

  Practice Beats

✓

 

BONUS

: 3 Free Months Premium Couturian (unlocks all Add-Ons)

✓

  30 Day Money Back Guarantee
---
*one time payment. limited time offer.

One payment grants access to the online course for one full year, after which the access expires automatically. You will receive an offer to re-subscribe at 30% discount and keep access to the online content, or you can let it expire and continue with just the downloaded materials, which are yours to keep forever.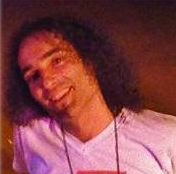 - "it's
THE best way

to start with when learning piano"

"Since reading your excellent Hack The Piano my head has been bursting with ideas on how to apply what I was reading to my piano playing. It took the mystery out of what I hear when I listen to contemporary pop piano parts and that's not to say that the approach is good just for pop piano. I think it's THE best way to start with when learning piano! You obviously put lot of care and thought into it. It's exactly what I was looking for!"
Giovanni
|
PIANO HACKER
Is This For Me ?
---
Frequently Asked Questions
Is this for me?
Hack the Piano is a self-study program to learn Piano through a harmony approach. Although the lessons in its core course are carefully laid out for you to follow in a "course flow," you're free to mix-and-match (there's no obligation to wait or do any particular lesson before another). It starts at the very basics. It's perfect if you are a beginner, if you're just starting out with playing chords on piano, if you want to transition from playing sheets to playing by ear, or if you think you can learn something new about how to find any type of chord, play 'em with broken patterns and color them with extensions.
What are Add-Ons?
The heart of Hack the Piano is its 56-lesson course program. "Add-Ons" are extra lesson-modules that add to-, enhance-, go deeper- and/or allow you to practice and apply the skills and knowledge from the course. There's song lessons, exercises, licks, advanced course modules, live streaming lessons and more. They are all taught following the Hack the Piano approach. (Only available for those on Hack the Piano)
Which version should I choose - what's the difference?
Both "The Entertainer" and "The Player" give access to the complete online -core- course program. The difference is that "The Entertainer" is a subscription: you pay a recurring fee -either monthly or yearly- for access (think Spotify, Netflix, etc.), whilst "The Player" is the one single payment (non-recurring) granting access to the online course for a year AND additional downloads - the Guide (essentially the "core program" in ebook format), all videos, MIDI files of examples, Cheat Sheets and Practice Beats. With the Player, after one year, your online course access will automatically expire. You are then offered the option to stay on board (at a 30% discount) to keep your online access, or you can choose to just go ahead with the downloads only. With The Entertainer, you'll be automatically billed after each term and keep your access until you cancel, which you can do at any time before the next billing and you won't be billed again (no terms, no lock-in).
Which Songs are included?
Hack the Piano teaches fundamental concepts. It's a global approach to really learn and understand music. This is not bound to (a) specific song(s). That is why we only guide and give suggestions, (there are even a few examples using songs), but as soon as possible in the course YOU are left free to choose the songs you want to learn/practice with yourself. So the concrete answer: none, and and the same time - every song you can imagine. Our "Songs" Add-On consist of single, per-song premium & deluxe tutorials for particular songs. You can check out its current song list here.
Can I do this without a teacher?
Most definitely. It's built as a complete self-study program.
I want to learn how to accompany myself or my friend while singing, can I learn this?
YES! This -as well as other types of playing with others (for instance in a band), improvising and writing your own music- are some of the coolest things you can do with the material in this course.
---
MUSIC YOU LOVE
Learn contemporary styles like Pop, Soul, Blues, Funk, Jazz, Hip-hop, Dance etc.
UNLIMITED ACCESS
Our 200+ (and counting) lessons work on any device, anytime, from anywhere.
MULTIMEDIA
Learning couldn't be more convenient with text, video, audio and MIDI available.
PLAY BY EAR
Understanding the musical language means you can say anything you want, by heart.
UPDATES
New lessons are added regularly to our ever growing database. You're kept up to date.
AMAZING VALUE
A complete, 56-lesson course program, ever-growing 150+ lesson database, downloads, a community and live lessons all starting at less than the price of 1 piano lesson.
LEARN THE LANGUAGE OF MUSIC
You won't just simply learn to copy a tune, you'll learn to understand and speak a new language, which -for example- will enable you to: play anything, anytime, anywhere, copy and play by ear, play in a band, accompany any singer, improvise or even write your own music.