Premium Lessons & Programs
– Everything we offer is designed to help you become a better musician –
BELOW, YOU'LL FIND OUR BEST-SELLING, CORE-METHOD AND OTHER PREMIUM LESSONS TO HELP YOU LEARN ANYTHING YOU WANT, WITH THE GREATEST AMOUNT OF EASE. SCROLL DOWN TO GET STARTED.
Scroll down
Hack the Piano |

Course Program
Songs |

Single-Song Tutorials


Song Tutorial Packs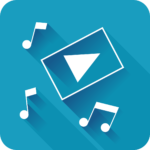 Deluxe Song Lesson Bundles
Premium Song Tutorial Bundles of 3-8 Songs. Include All Parts, Chord Sheets & MIDI files.


Songs Subscription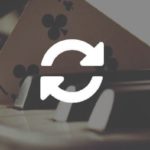 Premium Songs Access
Get access to all Premium & Deluxe Song tutorials in our member lesson database.